Your voice in Contra Costa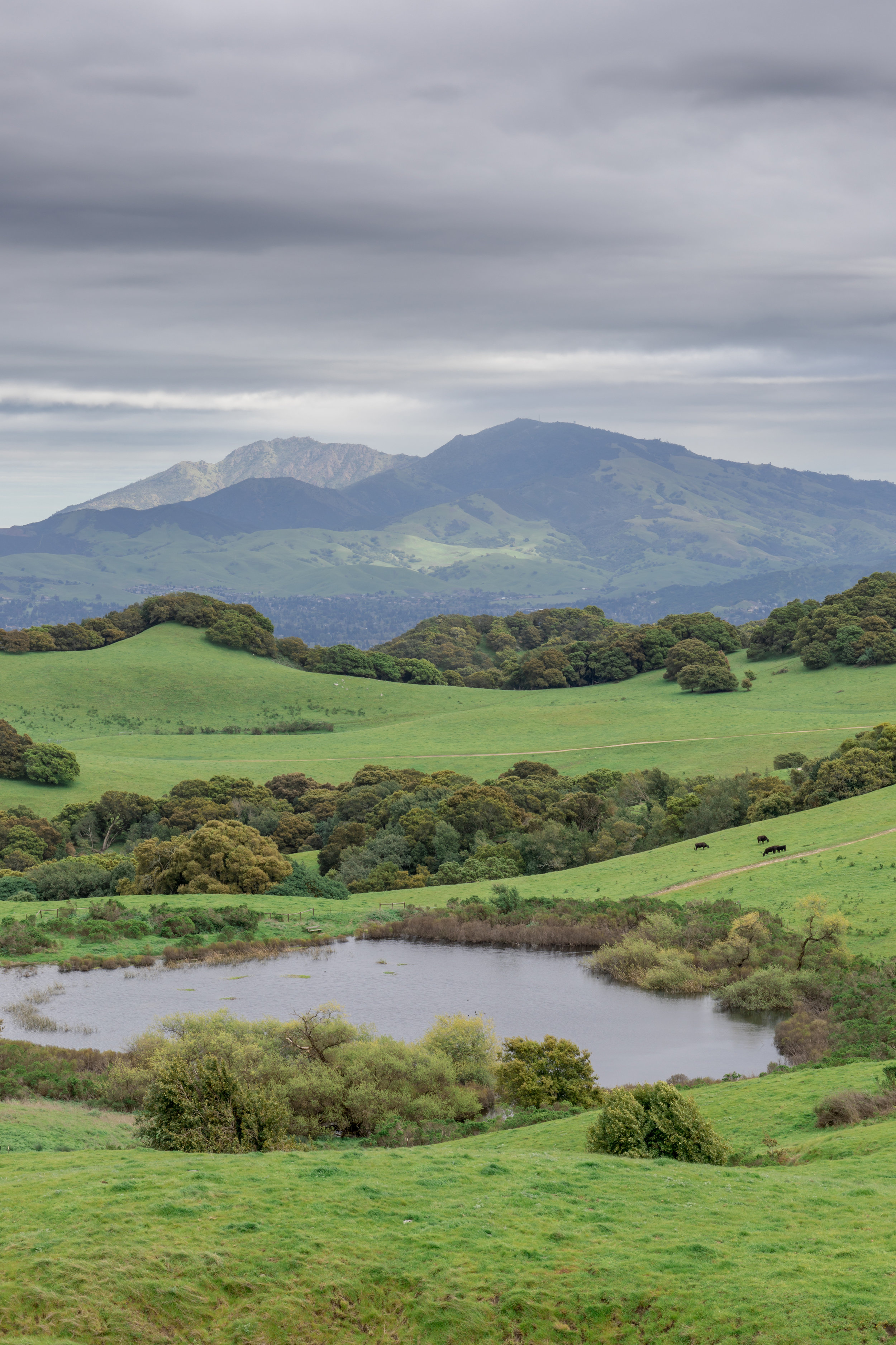 Workshops
The Budget Justice Coalition sponsors workshops to educate community organizations, residents and local leaders about Contra Costa County's budgeting process. Join us to learn about how the County gets and spends its funding, including sources of revenue, areas of expenditures, state and federal mandates, discretionary funding, the budget development process, and more.
Resources
Our resources provide community members with the information and insights they need to become effective advocates.
Activate
Coalition members have met with County supervisors, the county administrator, and the directors of several County departments. We are researching best practices and models of community engagement in county budgeting processes. We plan to propose ways that the Coalition and the community can more deeply engage in the County budget development process, throughout the annual budget development and adjustment cycle.
The Coalition will soon begin to engage in the County's budget process for fiscal year 2019-20. Our shared vision is to be effective advocates for budget priorities that address inequities and address the needs of residents who are struggling to make ends meet. Our initial survey of community-based organizations, residents and other stakeholders identified common priorities and demonstrated a strong interest in learning more about the budget process. Contact us for more information and to learn how you can get involved.